Train line remains closed after fatal crash, Northern Starlet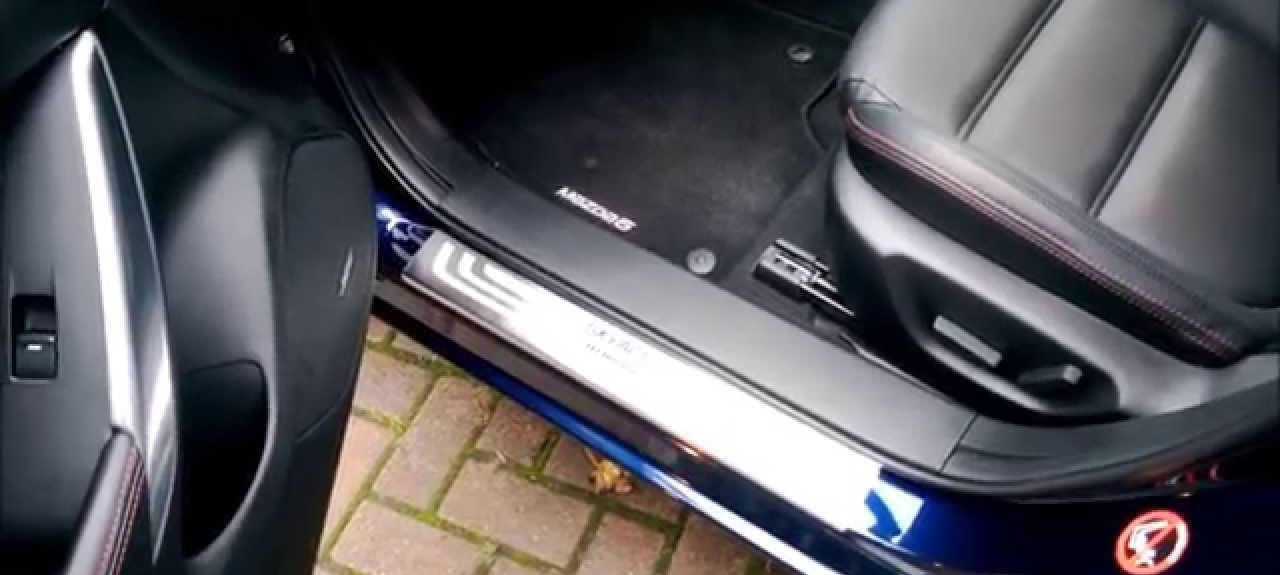 Train line remains closed after fatal crash
Train collision with vehicle in Kyogle near Andrews Street just outside the CBD. Marc Stapelberg
by Hamish Broome and Cathy Adams
WEDNESDAY Three.43pm: POLICE are finalising their investigation at the scene of a fatal crash inbetween a car and train in Kyogle.
Richmond Local Area Guideline's Inspector Susie Johnson said officers expect to conclude their investigation in the next few hours.
Insp Johnson said police will be handing the area over to the Office of Transport Safety and Investigations to carry out their own investigation into the crash.
The train and car remain in situ on the road crossing near Summerland Way and Andrew St.
It is not yet known when the track will reopen.
The identity of the woman who died in the crash hasn't been released.
WEDNESDAY 9.39am: POLICE media have released a statement about a fatal train crash at Kyogle.
Police are at the scene of a crash inbetween a passenger train and a car at Kyogle, in the state's north.
About 8.10am (Wednesday fourteen June 2017) a white Holden Commodore was hit by a train at a road crossing near Summerland Way and Andrew Street.
A 60-year-old female driving the vehicle died at the scene. A dog in the car was injured and was euthanized by a vet.
The train driver and approximately thirty three passengers on board the train were not injured.
Police from Richmond Local Area Instruction are investigating the circumstances surrounding the crash and are appealing for anyone who witnessed the incident and is yet to give a statement to come forward.
Transport NSW Trainlink have also posted this update about their services.
The location of a crash inbetween the XPT train and a car at Kyogle. Contributed Google Maps Contributed
North Coast – CLK32: Due to a police operation near Kyogle, the 05:55 Brisbane to Sydney XPT service has been substituted by coach services inbetween Casino and Sydney.
Passengers from Brisbane Kyogle and Gold Coast areas have been delayed up to ninety minutes.
Passengers travelling from Grafton to Sydney will be close to time. Intending passengers are asked to check this site for further updates.
The scene of a fatal crash inbetween the XPT train and a car at the crossing on Yongurra Road and Andrew Street at Kyogle.. Marc Stapelberg
UPDATE 9.15am: A WOMAN has been killed after the car she was driving was hit by a southbound XPT passenger train service just after 8am this morning at a rural train crossing, NSW Police have confirmed.
The driver of the train has been transported to hospital in shock, while passengers of the train emerge to be uninjured, a spokeswoman said.
The woman also had a dog in her car which has been badly injured and may not get through.
Emergency services are presently working at the devastating scene on the corner of Andrew St and Yongurra St south of the Kyogle CBD.
CountryLink Customer Service Dean Golja
UPDATE 9am: EMERGENCY services have converged at a devastating scene at Kyogle this morning where a car carrying single driver has been struck by a high speed XPT service.
It's unknown whether any passengers of the train were injured.
A Fire and Rescue NSW spokesman said the Kyogle Fire Rescue unit was called to the scene and arrived at 8.20am.
State Emergency Service and Rural Fire Service units are also in attendance alongside police and paramedics.
WEDNESDAY 8.45am: EMERGENCY services were called to a Kyogle rail crossing at 8.10am where a train has collided with a car near the Kyogle CBD.
A NSW Ambulance media spokeswoman said the car was occupied.
Paramedics and police are at the scene now on the corner of Andrews St and Yongurra Rd, Kyogle.
Related movie:
---